Ready to join the future of shipping?










Seafar Remote Navigation
About Seafar
Via our Control Center we operate unmanned and crew-reduced vessels, with emphasis on effective and safe operations. Seafar is a front-runner in the development and operational integration of state of the art technologies for semi-autonomous and unmanned shipping.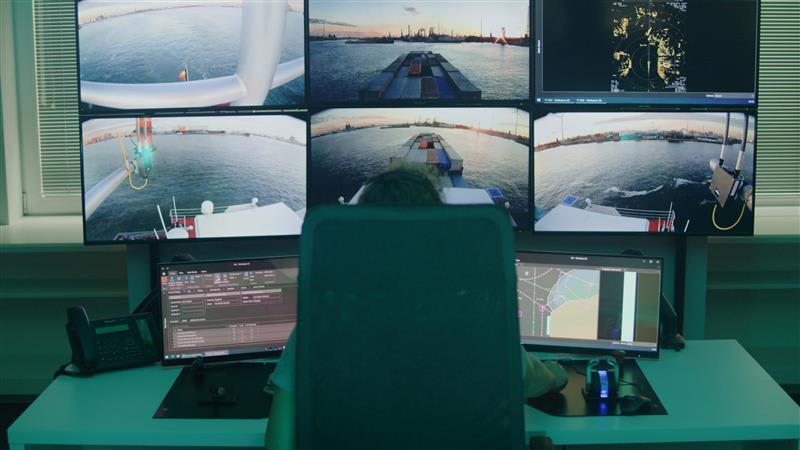 Seafar Shore Control Center
Seafar supports and operates automated vessels from a Shore Control Center. The vessels are integrated with the Seafar Control System and operated by a licensed captain.
Seafar Offices
Our offices are located in Antwerp, Rotterdam and Charleroi.