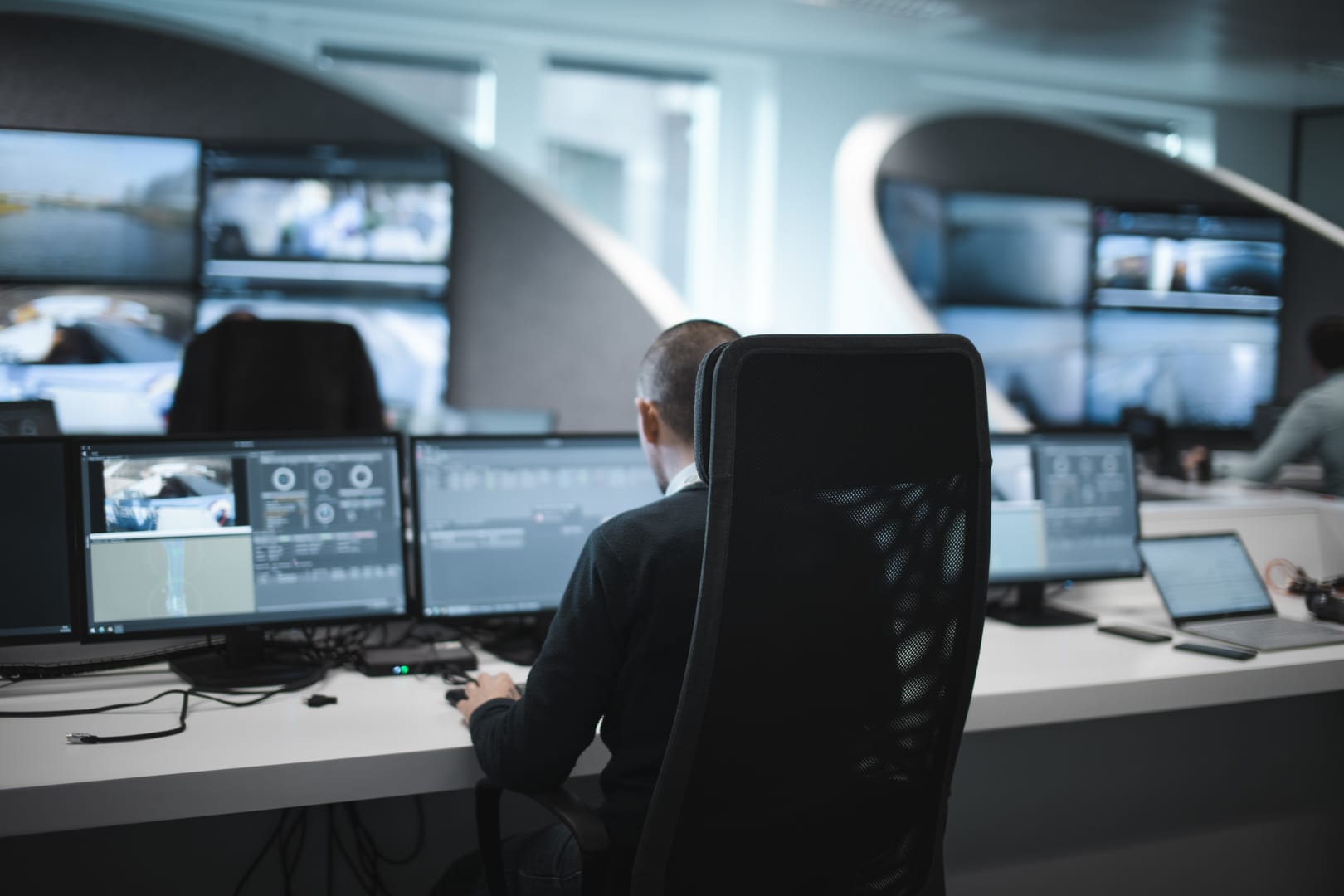 Captain/Operator (Antwerp or Duisburg or Dordrecht)
Antwerp

,

Belgium

Remote Operation Center
Job description
Hello! 👋
At Seafar, being an onshore certified captain means you operate the ship from your desk in our headoffice. Seafar supports and controls automated vessels from a Remote Operation Center. The ships are integrated with the Seafar Operation System and are operated onshore by a certified captain. Seafar is a front-runner in the development and operational integration of state of the art technologies for semi-autonomous and unmanned shipping.

🤓 Main responsibilities
You remotely steer different inland vessels (38-110m) from the Remote Operation Center
You cooperate with onboard crew for efficiënt and safe operations
You cooperate with Seafar developpers for technical support
You work 8 hours shifts, with flexibele starting hours depending on your personal situation
You get in-house training, to become The next generation Captain
Job requirements
👇 Does this sounds like you?
license & VHF
Driving License B
Studious
You like taking charge
You have good communication and social skills
You are flexible and pragmatic

🤝 What's our offer?
Seafar is the only technology and service company within the autonomous shipping sector that is commercially operating at scale. By joining Seafar you would:
Be accelerating your career at an innovative and unique maritime tech company in full growth mode, with lots of exciting challenges to crack
Work on building from the ground up the technology and service company transforming the shipping industry
Get offered a salary tailored to your needs (employee or self-employed)
Making an impact in collaboration with a team of enthusiastic and determined colleagues just like you
Be celebrating many industry firsts – ever landed on the moon? That's how it feels like when working at Seafar!

🤩 Excited?
Don't hesitate to apply! Get on board because we need you over here!
or
Apply with Indeed
unavailable