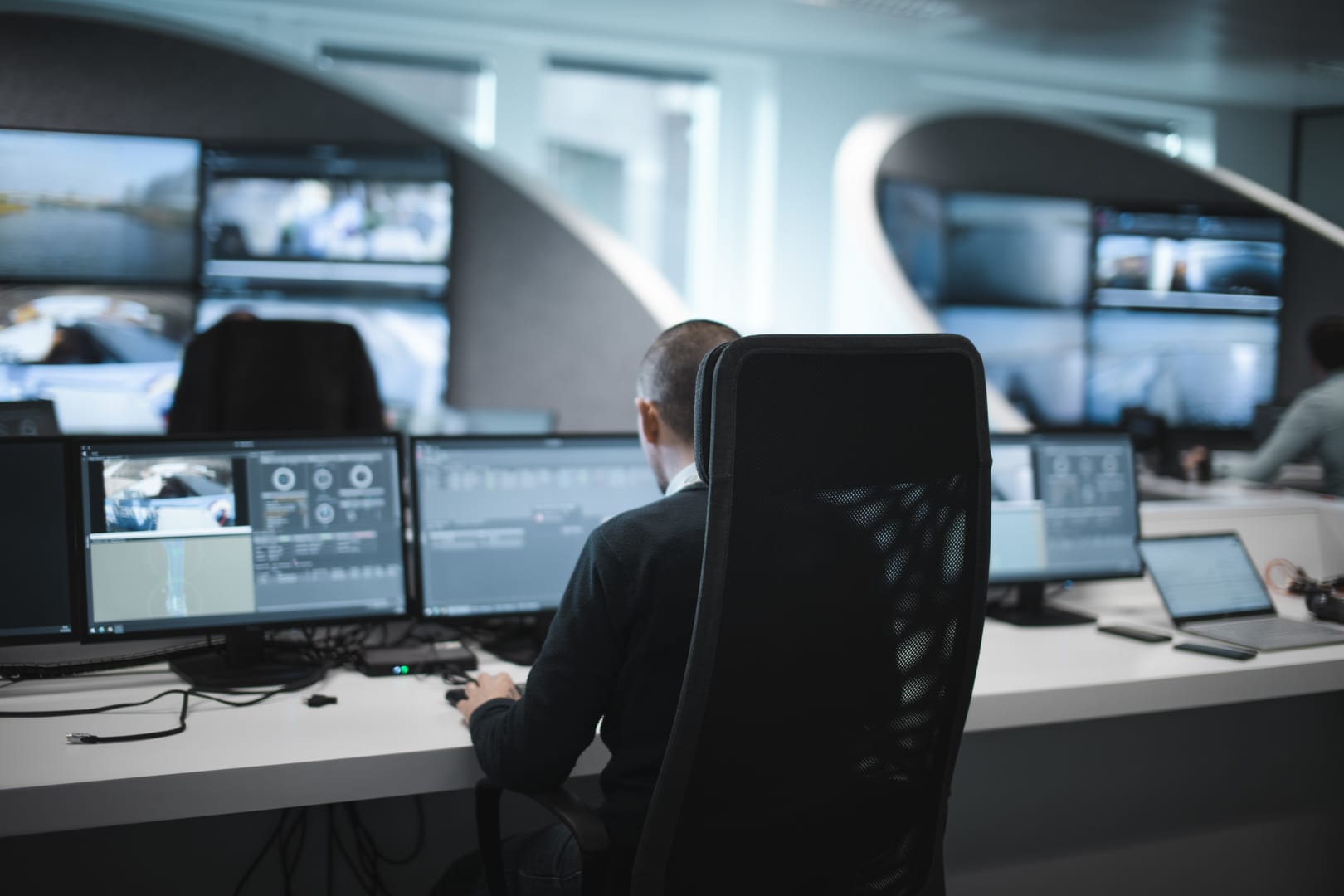 Operations Manager
Antwerp

,

Belgium

Others
Job description
Hello! 👋 Are you the new Operations manager we are looking for?
At Seafar, being an Operations Manager means you will run the team of captains and Traffic Controllers in Belgium (Antwerp and Charleroi) on a daily basis and copy this model to Germany and the Netherlands where you will also build and run these teams. 
🤓 Main responsibilities: 

Management of the Seafar RCC's day-to-day operations:

Organization of crew and vessel planning over all RCC's 
Monitor performance figures if necessary propose/take corrective action
SPOC of captains and Traffic controllers
Management/updating of all relevant regulations and standards for the RCC. As well as the necessary licences and certifications RCC related to safety and environmental standards.
Implement a planning tool (to be determined) to facilitate communication with customers and employees.
Develop and implement a hiring/training plan for the RCC:

Recruit and train operators to ensure they have the skills and knowledge needed to operate inland vessels remotely.
Manage performance and provide the necessary support to ensure tasks are performed effectively.
Develop training procedures for operators and traffic controllers to ensure they have the necessary skills to safely operate ships remotely at all times.
Hiring manager for RCC profiles: 

In collaboration with HR: Build overview of the different wage cost structures per country and develop strategic hiring plan on LT (taking into account operational expectations per customer, ship and operators.
Captain days: organisation and SPOC new operators.
Onboarding new captains.
Develop and implement operational strategies in Antwerp
Manage the RCC for 24/7 services.
Establish OKR's around the goals and timings of existing and new RCC's
Resource and budget allocation by RCC.
Share knowledge and experience in 24-hour models (payroll) by country (linking to local legislation) and provide strategic advice.
Establishing safety procedures and ensuring regulatory compliance.
Establishes and maintains long-term partnerships with existing and new customers (also customer/prospect visits with sales/CEO).
Working with sales on economic/operational models and pricing.
Develop and implement operational strategies in Duisburg and Rotterdam

Managing the start-up of new control centres and teams in different locations, such as Duisburg and Rotterdam. 
Collaborating with industry stakeholders and consult with customers on requirements, schedules and operational questions.
Providing a clear overview of of timeline, milestones and communicate towards all stakeholders involved. 
Working with product manager to establish technical backbone of the RCC (+ documenting).
Working with product manager to develop and maintain new control stations and centres.
Job requirements
👇 Does this sounds like you?
Master's degree
Experience in the inland navigation/maritime or logistics sector
At least 5 years of experience in managing a team
Perfect Dutch and English language skills, knowledge of German and/or French is a plus.
Ability to work strategically as well as operationally
🤝 What's our offer?
Seafar is the only technology and service company within the autonomous shipping sector that is commercially operating at scale. By joining Seafar you would:
Be accelerating your career at an innovative and unique maritime tech company in full growth mode, with lots of exciting challenges to crack
Work on building from the ground up the technology and service company transforming the shipping industry
Get offered a salary tailored to your needs (employee or self-employed)
Making an impact in collaboration with a team of enthusiastic and determined colleagues just like you
Be celebrating many industry firsts – ever landed on the moon? That's how it feels like when working at Seafar!
🤩 Excited?
Don't hesitate to apply! Get on board because we need you over here!
or
Apply with Indeed
unavailable