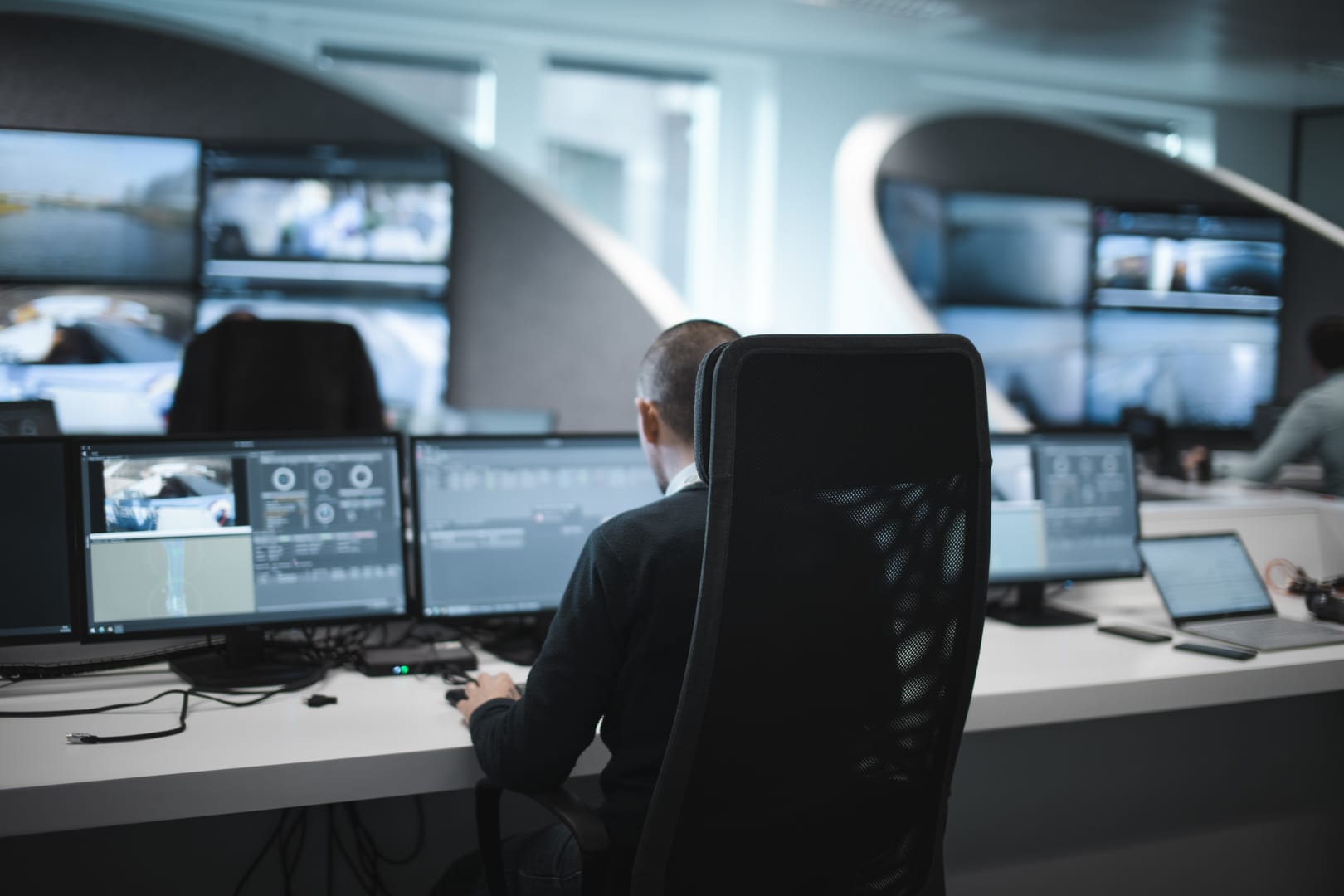 HR Officer
Antwerp

,

Belgium

Office
Job description
Hello! 👋🏻 Are you the new HR Officer Seafar is looking for? 



As our first HR officer at Seafar you will be responsible for leading end-to-end recruitment processes, developing innovative recruitment strategies, serving as a key HR point of contact, maintaining and improving HR processes, and collaborating on compensation plans to support our company's growth.
🤓 Main responsibilities
Lead the end-to-end recruitment process for multiple business areas and roles, from sourcing to onboarding, ensuring an exceptional candidate experience
Develop and implement innovative recruitment strategies that align with Seafar's mission and enhance our employer brand, including organizing internships and collaborating with schools
Serve as a key point of contact for all HR-related inquiries, providing guidance and support to employees across the organization
Maintain and improve HR processes, including accurately preparing and organizing bi-monthly and monthly payroll and managing general HR administration tasks such as job offers, contracts, policies, and working permits
Work collaboratively with the HR Manager to develop compensation solutions and plans that support a market-based pay for performance environment and drive the company's long-term growth.
Job requirements
👇 Does this sounds like you?
Bachelor's degree 
Experience of at least 5 years in recruitment and/or payroll
Fluent in Dutch and English
Excellent communication and interpersonal skills, with proven ability to take initiative and build strong, productive relationships
Pro-active, dynamic mindset
Bonus points: 

Experience in fast-paced start/scale-up environment
Knowledge of HR in inland shipping/maritime or logistics 
Knowledge of French and/or German 
Knowledge of mysdworx employers dashboards  

🤝 What's our offer?
Seafar is the only technology and service company within the autonomous shipping sector that is commercially operating at scale. By joining Seafar you would:
Be accelerating your career at an innovative and unique maritime tech company in full growth mode, with lots of exciting challenges to crack
Work on building from the ground up the technology and service company transforming the shipping industry
Get offered a salary tailored to your needs (employee or self-employed)
Making an impact in collaboration with a team of enthusiastic and determined colleagues just like you
Be celebrating many industry firsts – ever landed on the moon? That's how it feels like when working at Seafar!
or
Apply with Indeed
unavailable